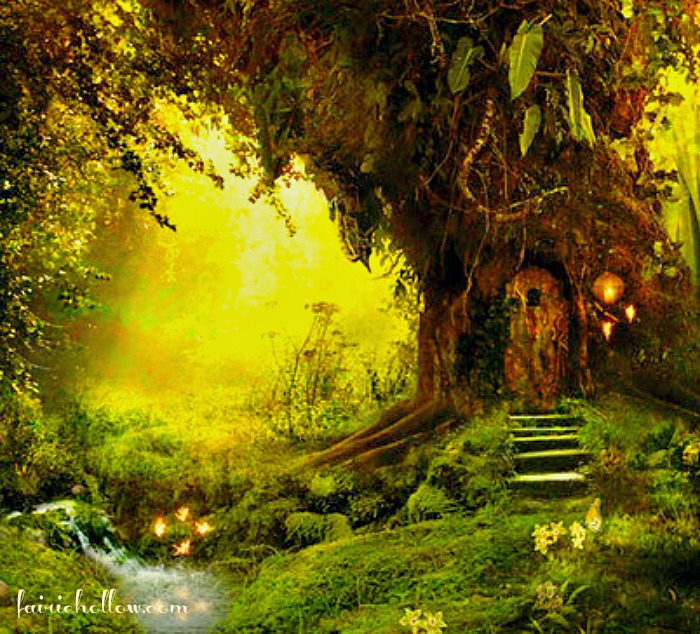 The Gnomist -The Healing Powers of Magic
The Gnomist – the Healing Powers of Magic
A Beautiful Video about the Healing Powers of Magic
We know the power of having magical things that surround us. Its that feeling of wonder and awe. That childlike remembrance of possibilities and just believing!
Sadly, we seem to be in such a hurry to get where we are going most of the time that we forget to slow down. Or just stop…and listen.
This is when we will find something wonderful… where we least expected it, like the discovery of an enchanting place.
This video, called The Gnomist shows how one persons grief turned another persons sorrows into peace and for many others a wonderful surprise of gnomes and fairies along their way.
https://youtu.be/ZLoBWpiOczQ
This video comes from greatbigstory.com where you can find other wonderful stories.