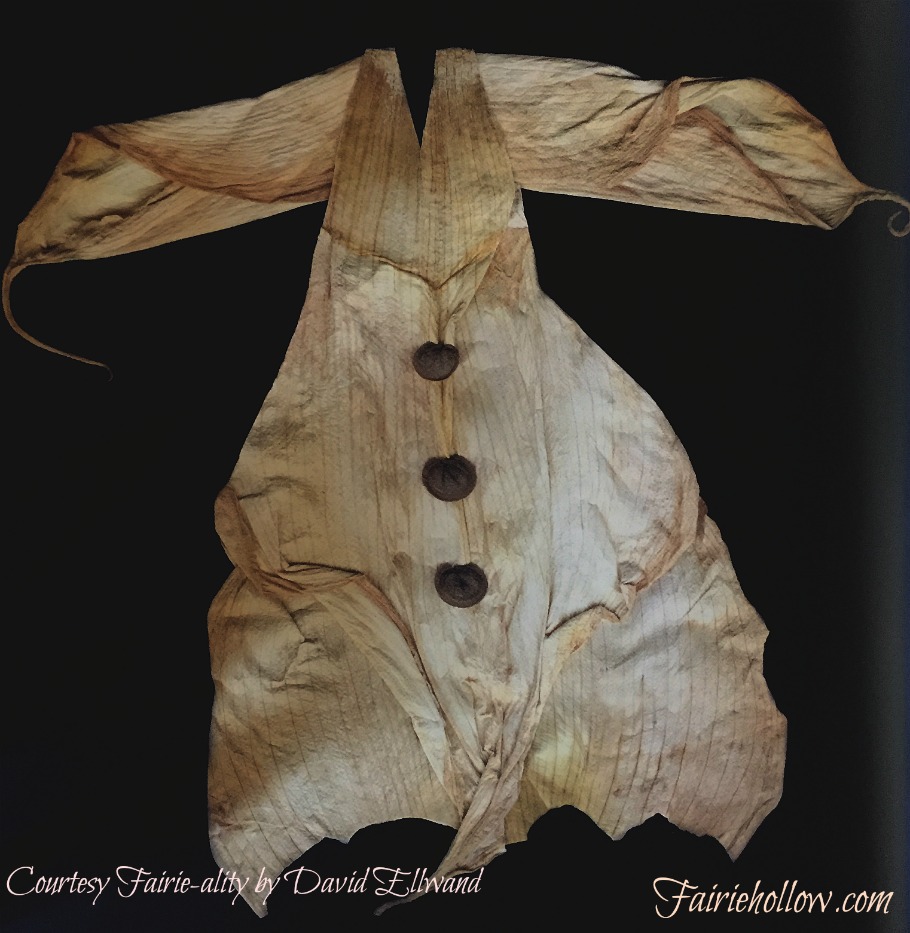 Fairies in the Know wear House of Ellwand
A few years back I ran across a fairies book that was so beautifully written that it became one of my favorites. It is called Fairie-ality. It is an illustrated picture book of the most unbelievable fairie clothes. These clothes are over the top in creativity and presentation.
David Ellwand makes couture clothes out of flowers, seeds and leaves and feathers and oh my I was inspired! David's House of Ellwand is where the fairies in the know want to shop! His descriptions are as charming as the clothes themselves.
I made several of my own couture fairie dresses from flowers and bits and pieces from my yard and a trail we hiked. I framed them for my daughters for Christmas. They turned out really well and were very easy to do and my daughters loved them!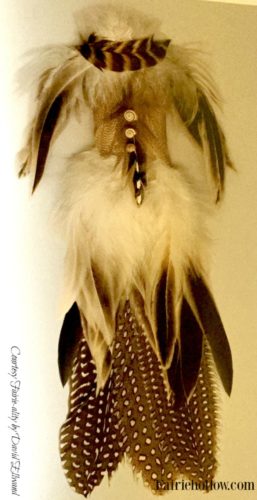 I bought the book in Barnes and Noble and then the next year my oldest daughter wanted her own book so I bought it on Amazon. You can see Fairie-ality
here.
Here are a few of the pages in the book…from the house of Ellwand…even the authors name sounds faire-esque!
Feather Dress for Fairies
Isn't it lovely! The perfect dress for the Mother of the Bride on her special day…the beauty is in the detail.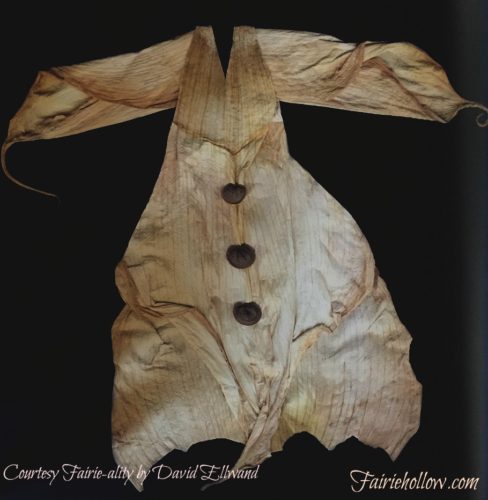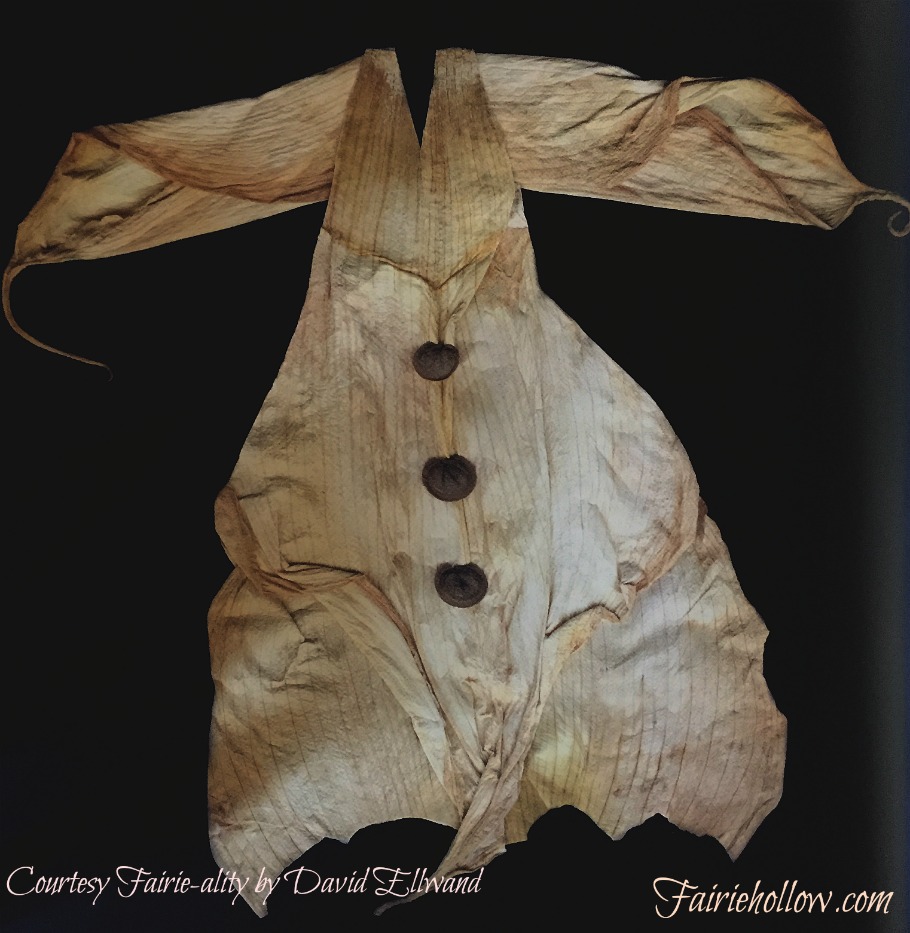 Look at this smock…who wouldn't want to be creative wearing this? The cornhusks and seed buttons are exactly how it should be don't you think? These pictures are only a small sampling of the House of Ellwand.
There are shoes…oh the shoes! Bathing suits…hats…and David doesn't forget the men of the fairie world. They have their own looks that make everyone in the faire circle turn their heads! It is a fun read for both adults and children.
The cover of the book has another masterpiece dress made of flowers. It gives you a sneak preview of what is to come…I hope you get this book and then try some of your own creations! Enjoy!