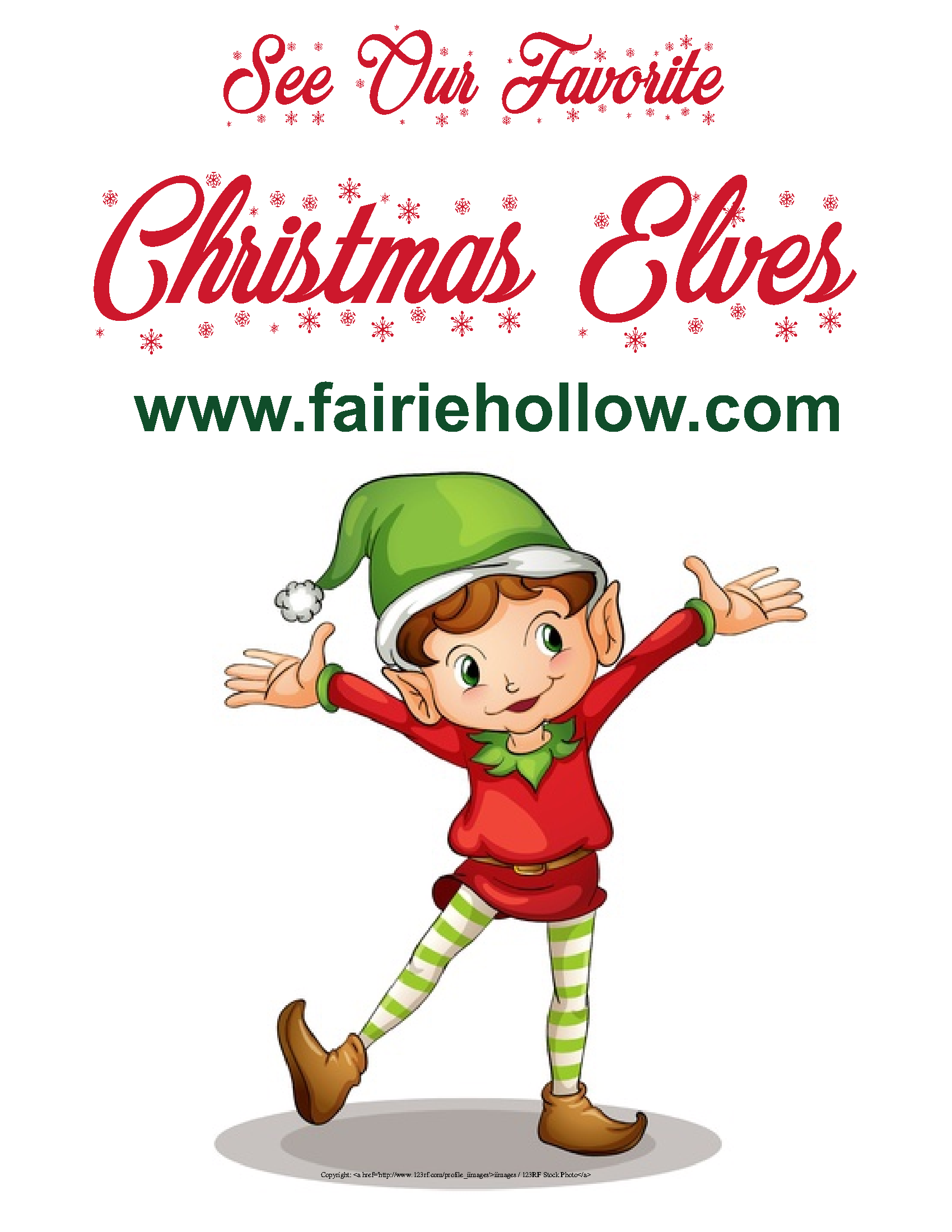 Our Favorite Christmas Elves
Our Favorite Christmas Elves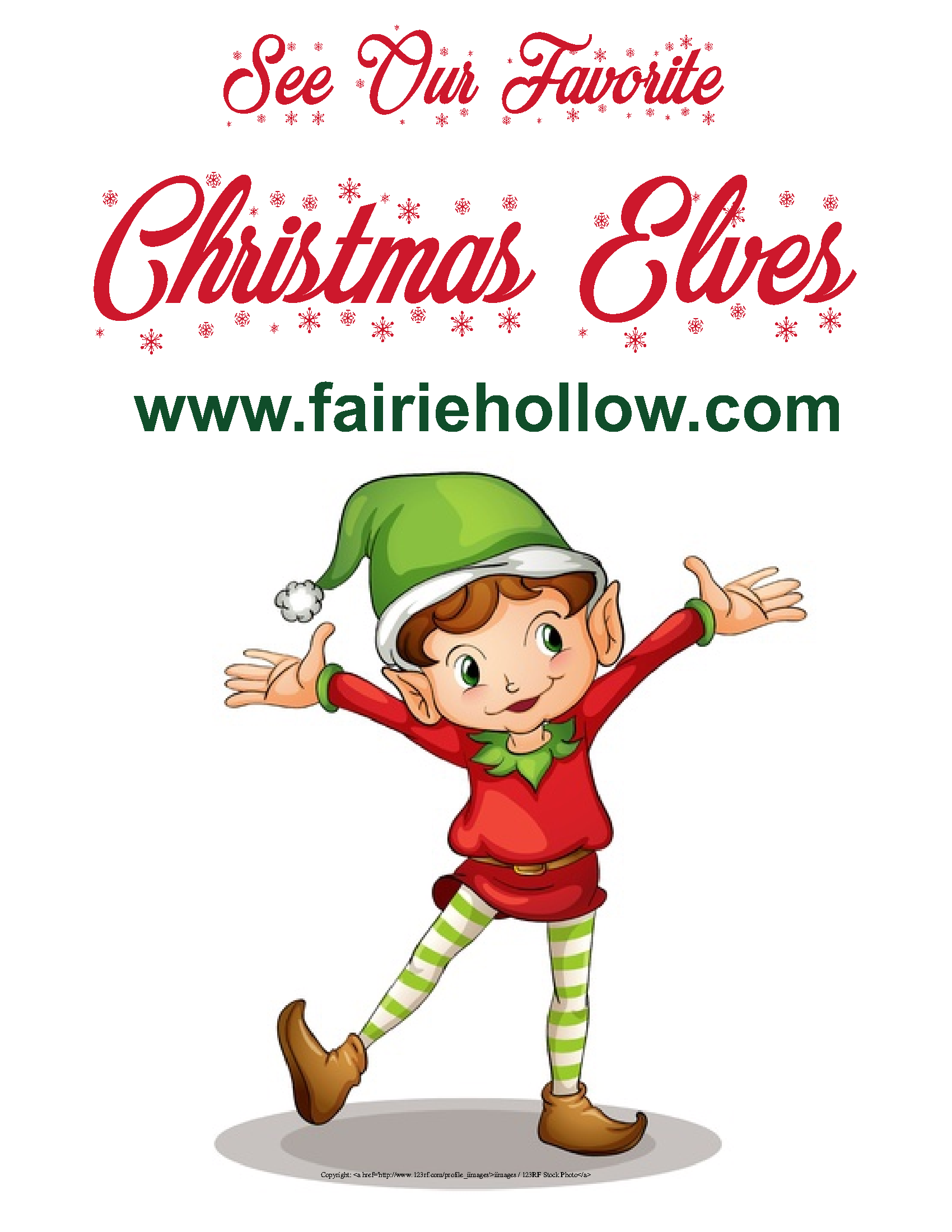 atelierkari.blogspot.com
These elves are singing and dancing after a busy day of work.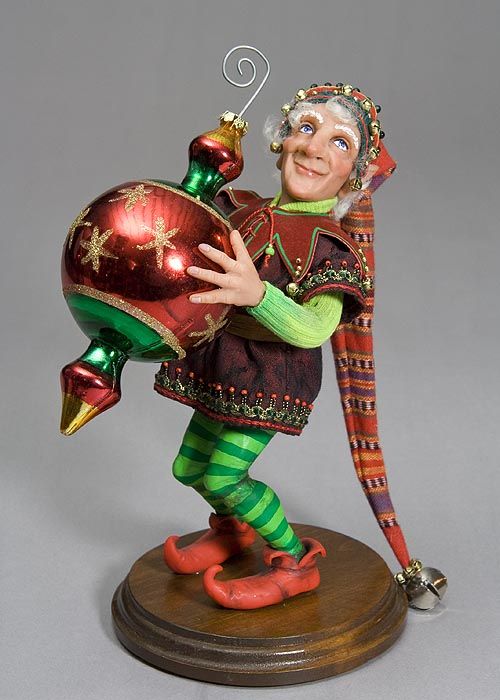 antiquelilac.com
I love this elf's hat decorated with bells. Jingle One of a kind art doll by Marianne Reitsma and Martha Boers *from their three-fingered, Fantasy Gnome series.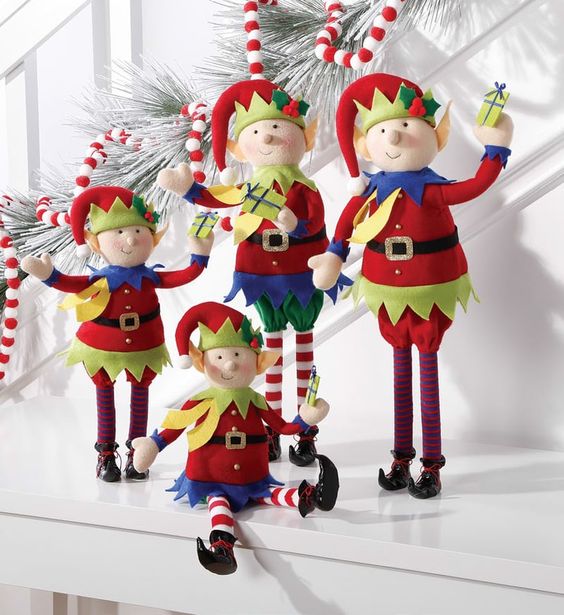 Sold by Trendy Tree @ www.trendytree.com
These are adorable and whimsical elves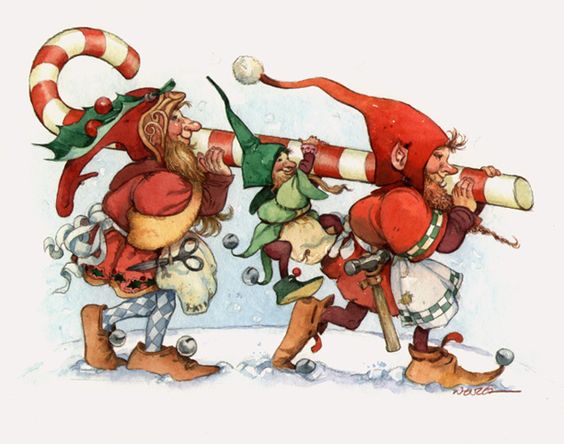 www.keepingthechristmasspiritalive365.blogspot.com
Invite these magical helpers into your home.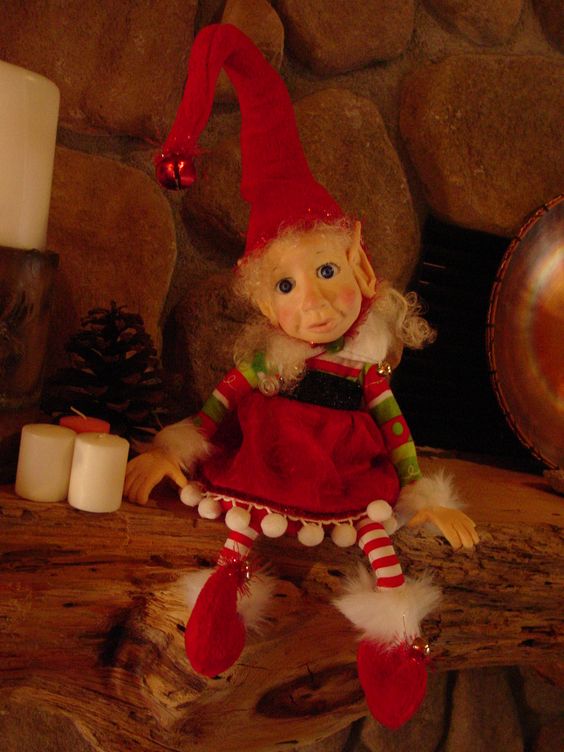 Sold at Etsy.com
This is an adorable Santa's Helper shelf sitter.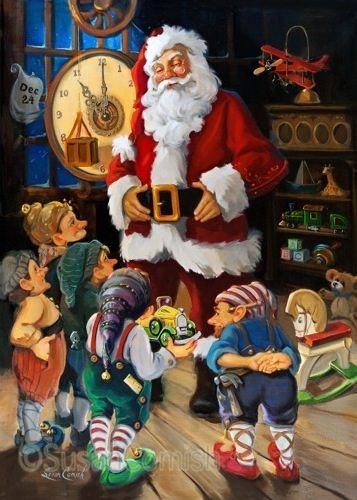 susancomish.com
Santa's elves are getting approval from the big guy Santa Claus. I love this picture; Susan Comish is my favorite Christmas artist. I have a few of her pictures in my home.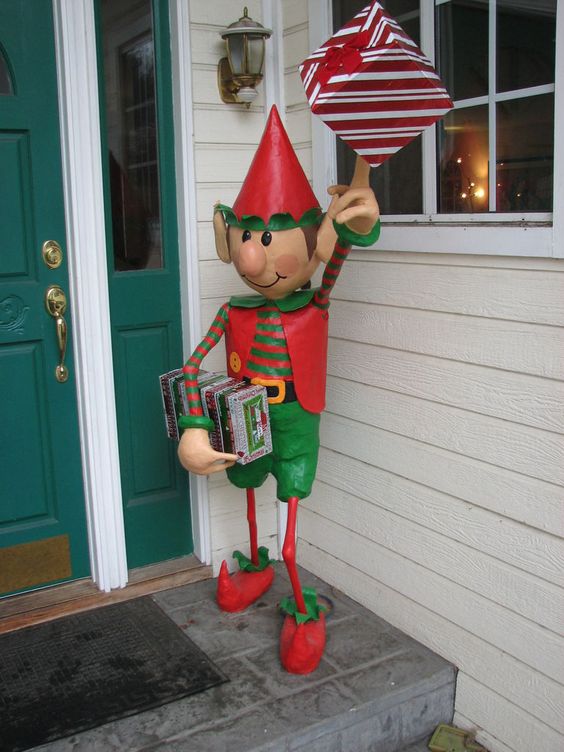 Learn how to make this and other wonderful 3D elf yard displays. Instructions to make this one and others are on their website. Happy elfing!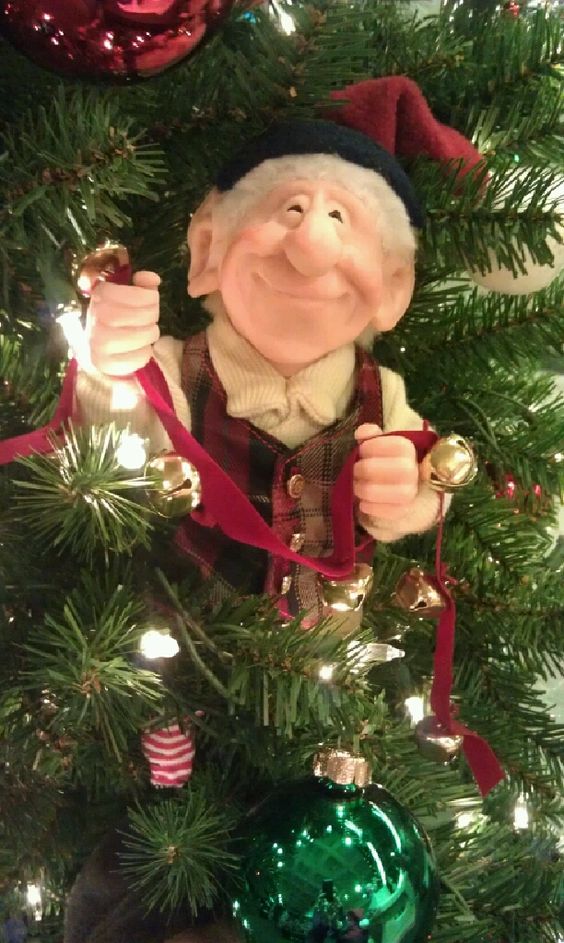 This whimsical elf is from Zim's Cellar Elves and the Zim's Woodland Elves and exclusive line of Whitehurst Company.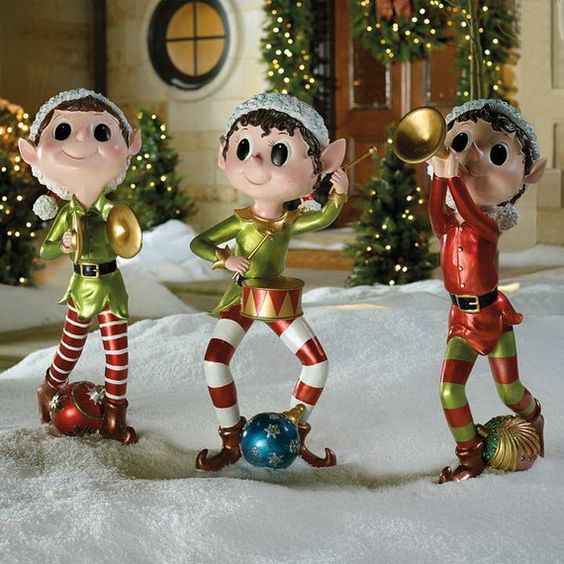 This trio is fun and colorful and full of charm.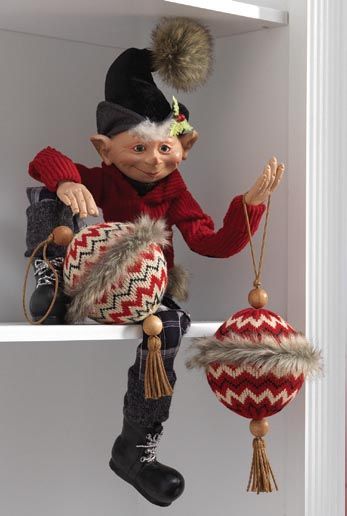 Sold at Trendy Tree @ www.trendytree.com
This elf looks a little mischievous. The elves from this collection are very unique with their ski boots, turtleneck sweaters and caps. From the RAZ Aspen Sweater Collection.