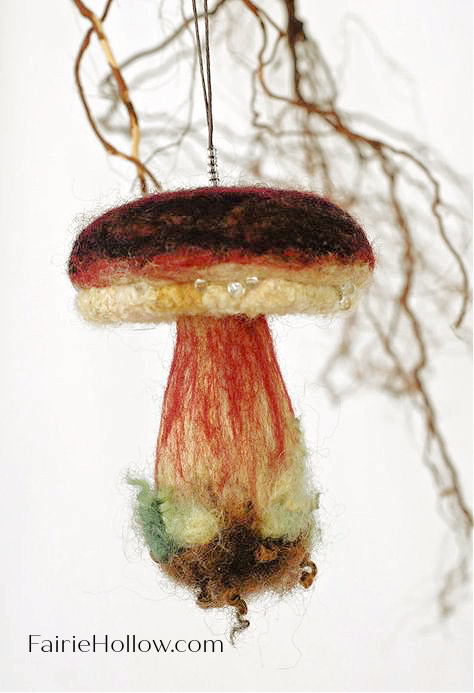 DIY Mushrooms for you to Craft
You can make mushrooms from felt, velvet, linen and wool, crocheted, knitted and painted, cement, paper mache, ceramic…have I forgotten any ways of creating them? I have put together some of the best ways of making mushrooms. There are free patterns and tutorials. Here are some great DIY mushrooms for you to craft.
I hope you find just what you are looking for to make your mushroom dreams come true!
If you can crochet then the next few examples of mushrooms will be just for you!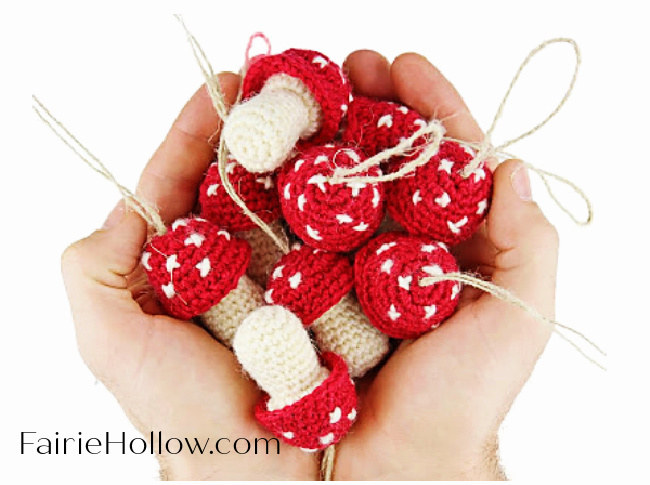 Click the link here for the red and white crochet mushrooms.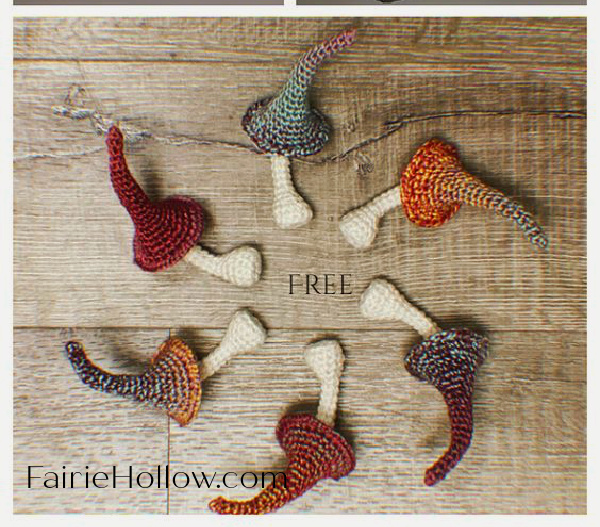 Click the link here for the Crochet mini mushrooms.
The next 3 DIY mushrooms are for you if you like to sew!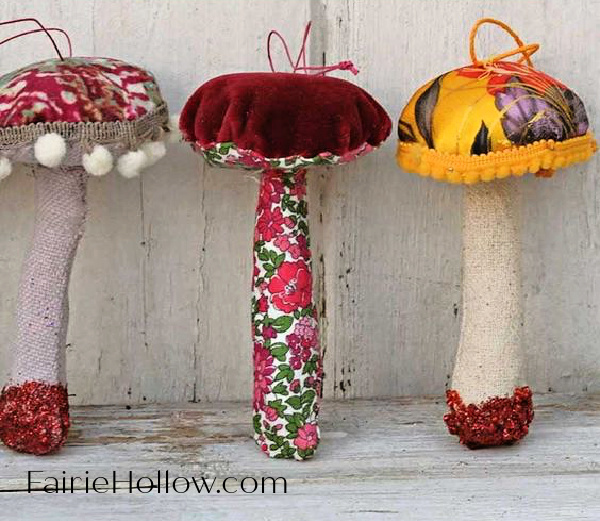 The link for a fabric mushrooms here.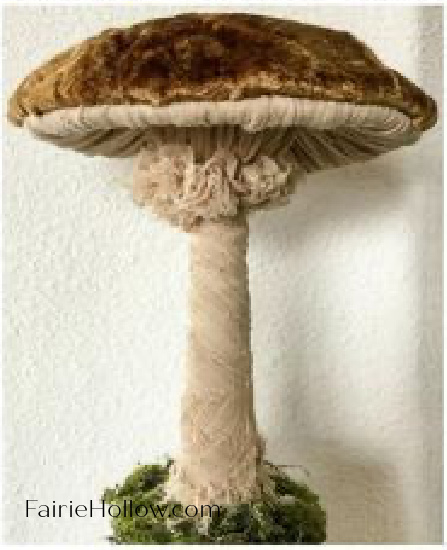 Velvet textile mushroom link here.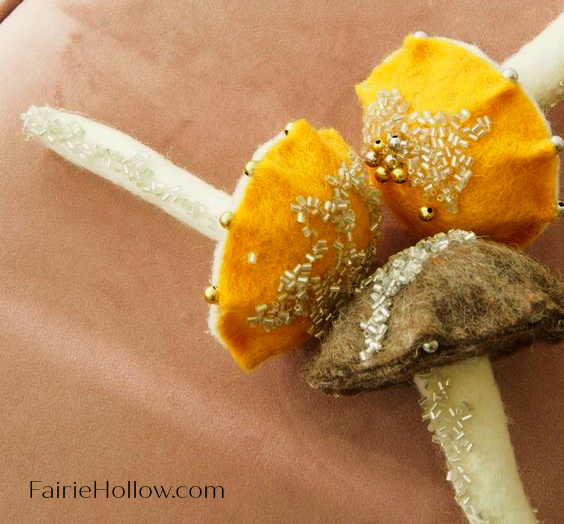 You can find the link to the Beaded Mushrooms here.
Do you like to sculpt? These mushrooms are made using polymer clay. So realistic and the tutorial is great!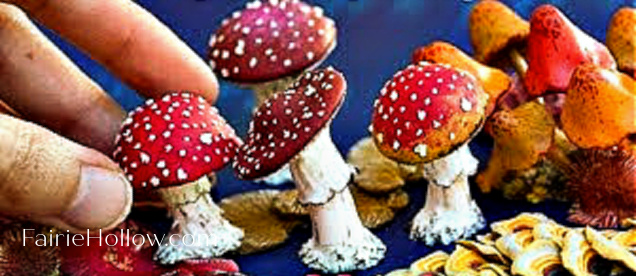 Here is the link for the Polymer Clay Mushrooms.
Have you tried needle felting? It is a craft that turns strands of wool into beautiful works of art like these mushrooms below. Watch the tutorial and try your hand at it!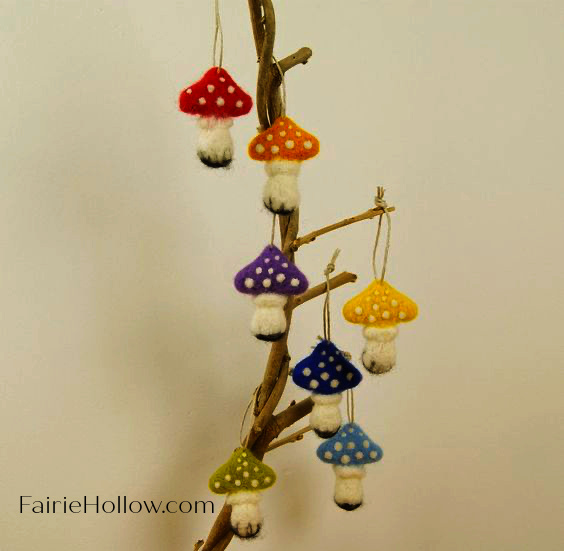 The link to Needle Felted Mushrooms is here.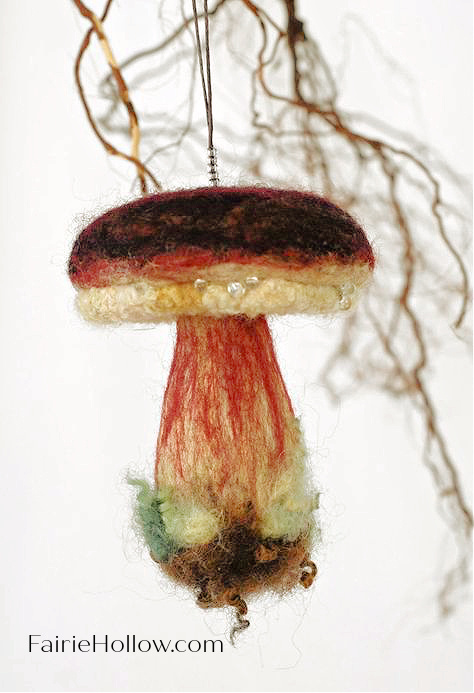 The link to buy this beautiful needle felted mushroom is here.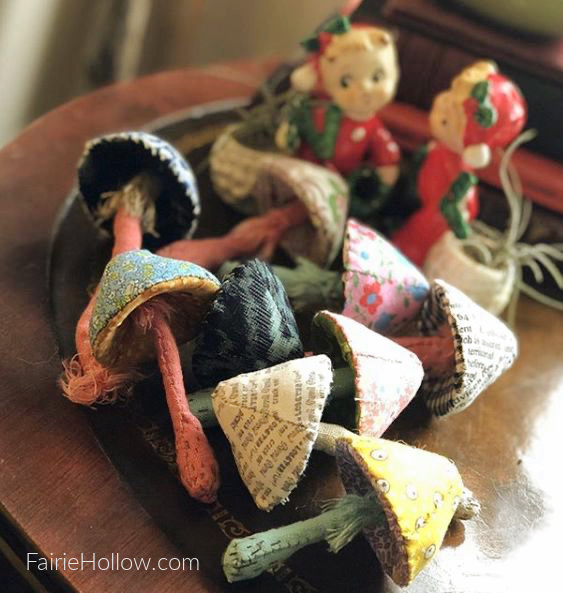 This last picture of mushrooms is from Ann Wood. She has patterns for these sweet little hand sewn mushrooms. I have used this pattern along with several other of her patterns and love her style and ease. You can get the link to the mushroom patterns here. I hope you enjoy crafting your own mushrooms!
If you would like more mushrooms patterns and ideas go here.