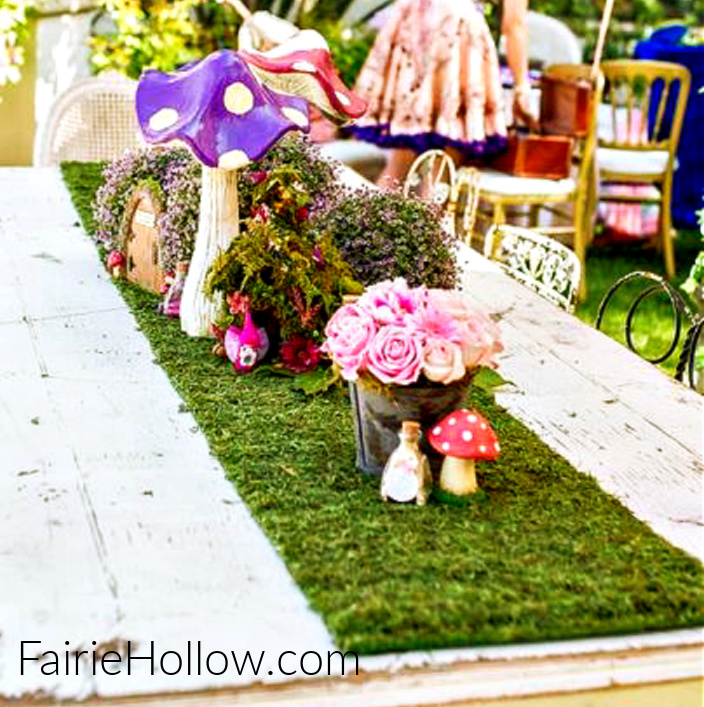 Sweet and Easy Fairy Parties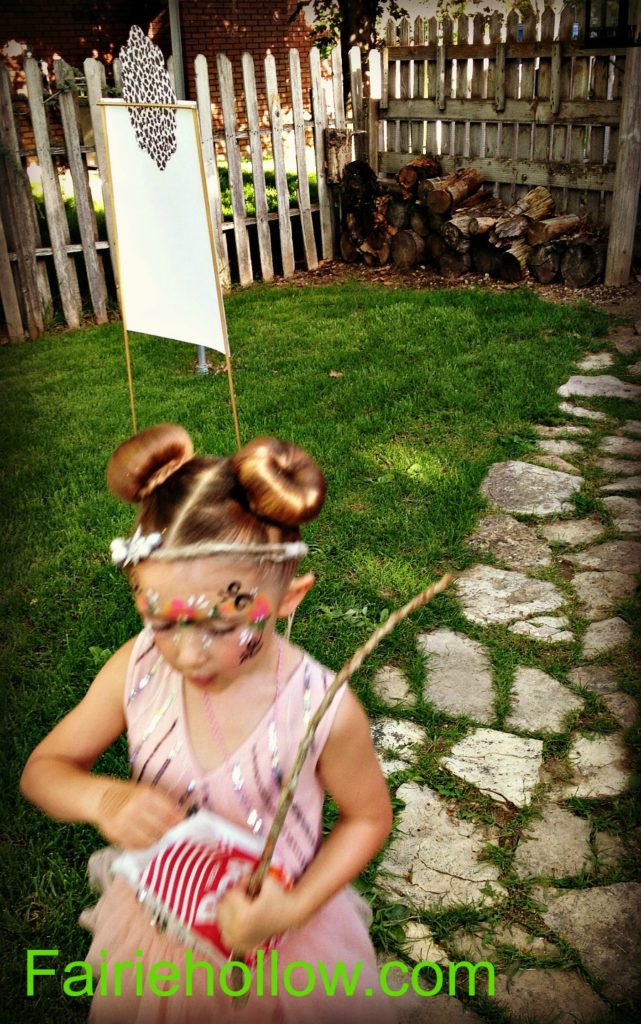 Every Fairy Party needs sweet and easy fairy treats. After all sweet treats are what help make the magic happen! Whatever fairy party theme you decide on there are many different and unique ideas that are sure to be a special part of the day. Here a a few ideas for you to try.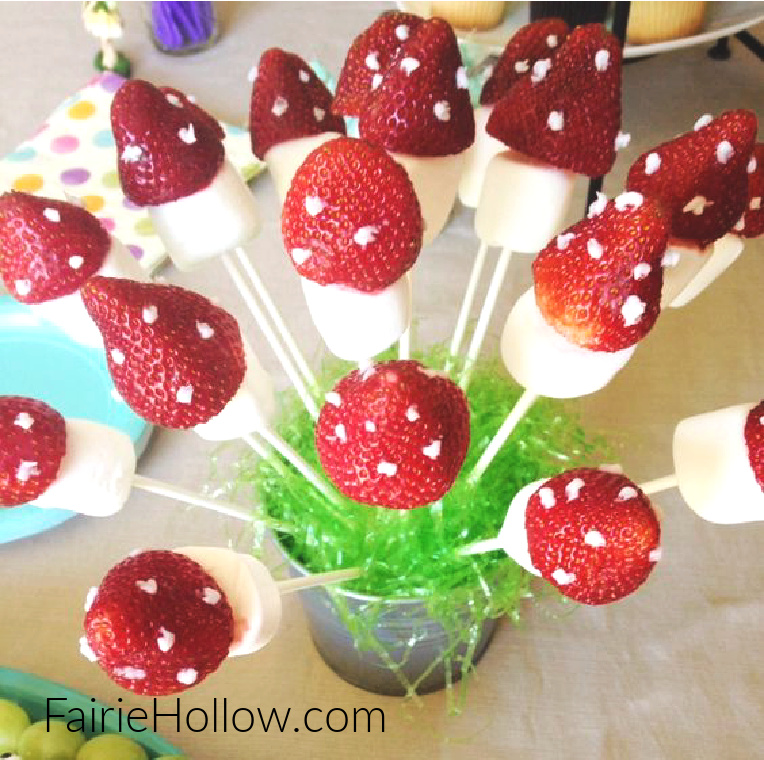 There are outdoor rustic fairy parties that include eating strawberry and marshmallow mushrooms while sitting on a log at a table laid out with moss and all natural treats.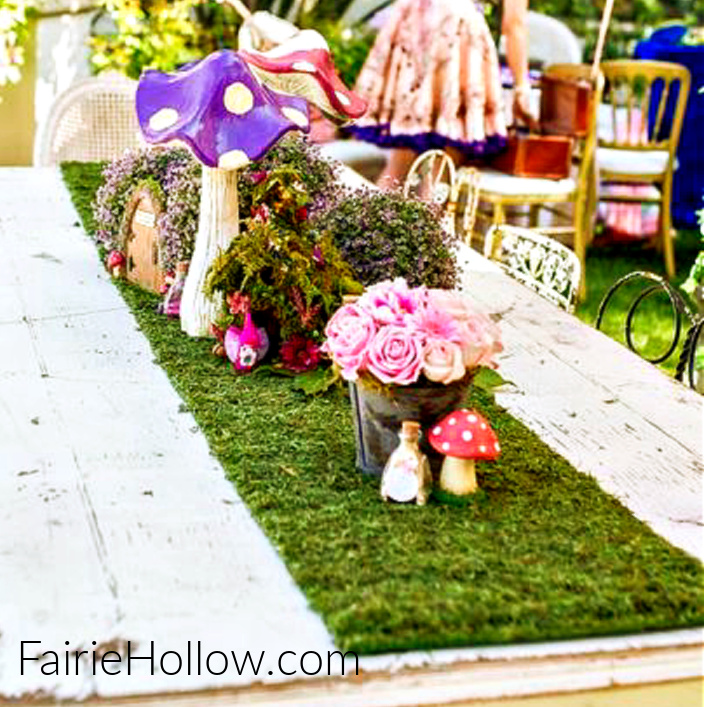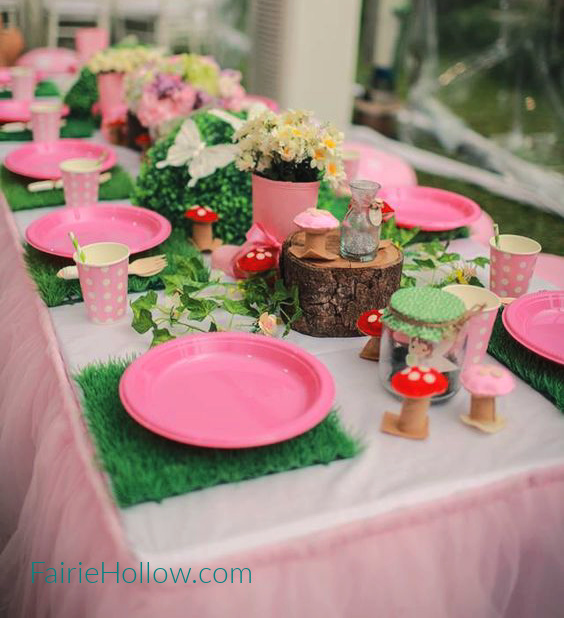 Above show two different Forest Fairy table settings each one beautiful. Showing how one idea can be presented so differently.
There are the very soft and fluffy fairy parties that include tutu's and magic edible cookie wands, face painting with glittering designs and cotton candy in all pastel colors.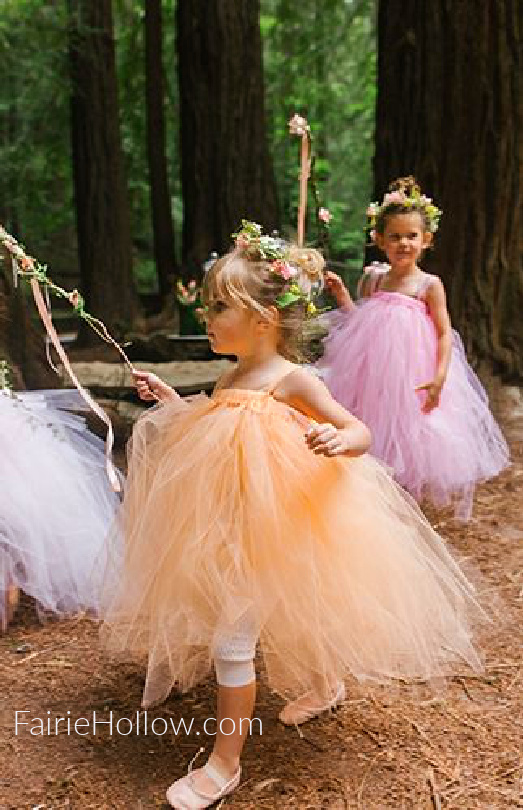 A fairy party that includes fairies and Peter Pans' Lost boys must have its own colorful chocolate pretzels covered with magic sprinkles to help lift you off the ground!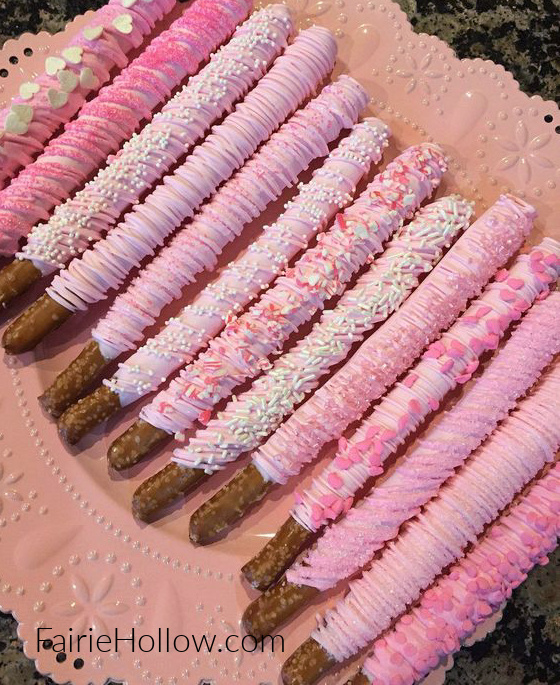 As well as teepee treats and of course an alligator! Fairies and Pirates go hand in hand here. Tinkerbells and Peter Pans, mermaids, Indians, and your very own Nana never grow old at this party!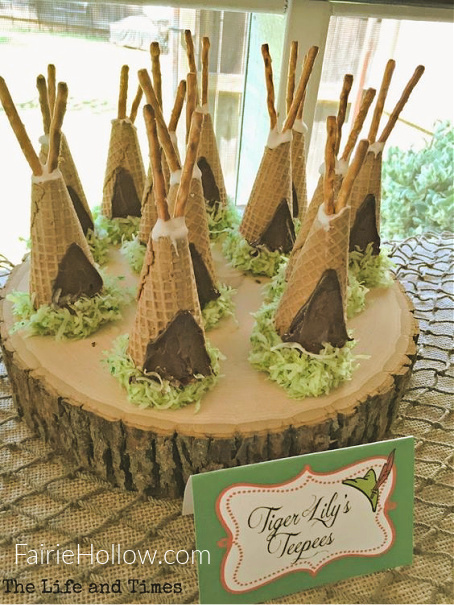 And what Peter Pan and the Lost Boys party would be complete without Captain Hook! Peter Pan wouldn't be a hero without him so why not add some of these Captain Hook cake pops.
We couldn't find the exact instructions for these cake pops but go here for how to make a basic cake pop then add the little hooks on top.
If you are interested in doing a Peter Pan party complete with decorations and additional treats like the one above visit Kara and get all the goods!
Whichever fairy party is your favorite we hope these ideas for themes and treats have inspired you to have fun!